Member Login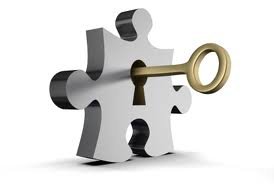 Already logged in? Click here to go directly to the Members Area.
---
IMPORTANT:
1. All logins are monitored. Do not share your login information with anyone.
2. Please keep your contact information up to date in your Member Profile. You can also change your password at the bottom of your Member Profile (the link to your member Profile is provided in the Members Area when you login).
3. Should you forget your login information, please use the "Lost your password?" link above. Information to create a new password will be sent to the email address in your Member Profile.
Thank you for choosing the Corporate Comedy Secrets!